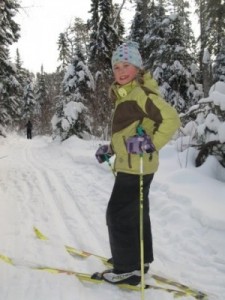 To start the new year off right, this February the Edge of Walton Challenge Course, in association with the Maitland Valley Conservation Authority, is offering specialized Winter programming designed to get everyone outside, active and enjoying all the season has to offer on Ontario's West Coast.
With an emphasis on inclusion, communication and cooperation, participants will have the opportunity to try new things, challenge themselves and share in the success that effective teamwork brings.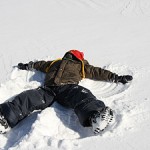 Don't miss out! Book your Winter day at The EDGE now by contacting Genny@motocrosscanada.ca or calling 519-525-7224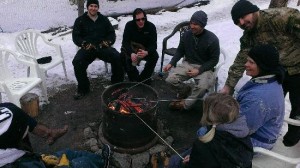 A Day of Winter at The EDGE includes:
Ice breaking games
Snowshoeing through the forest
Cross-country skiing on miles of groomed trails
Shelter building and safe firemaking
Indoor physical activities
Tubing and tobogganing
Hot chocolate around a bonfire…and MORE!
Just $25 per student for a full day. Dates are limited so book early and we'll see you this winter at The EDGE!